Contact Us
We are here to help you 24 hours a day, 7 days a week, 365 days a year!
Previous players at All Horse Racing had their accounts taken over by www.sportsbook.ag last year.
You should be able to use your old username and password there-- All Horse Racing does not have any other information we can provide you about your account balance (if any) because we are no longer affiliated with Sportsbook.ag.
Sportsbook.ag doesn't offer telephone support, so you will need to email them if you want to withdraw your funds.
Many former players from All Horse Racing are reaching out for our help because they want a reputable place to bet on horses online-- even if it is only for the Triple Crown races. We are here to help.
The management of All Horse Racing is offerring previous customers a special bonus at one of the many recommended racebooks we promote. Sign up at bet ★ usracing today!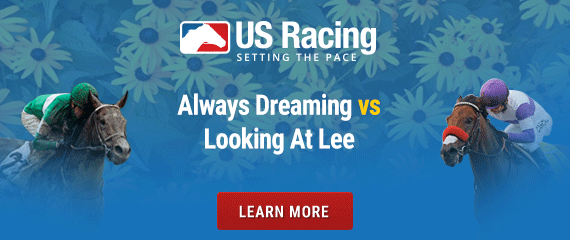 You will get free cash in your account and they DO offer telephone support. bet ★ usracing is a rock solid group and have one of the best platforms in the industry.
We also recommend Bovada-- which can be accessed by clicking the JOIN link on All Horse Racing.
Any other questions, please let us know.
Support Email: support@allhorseracing.ag